Dark Alley: Part One
by
D.S. Wrights
My rating:
5 of 5 stars
Welcome to the
Dark Alley
, where all your dark and dirty fantasies come true, as if you have ordered them from a menu.
D.S. Wrights' novella series Dark Alley describes the adventures of Alice and her club alter ego Belladonna, who gets more and more entangled in the allure of a club you only get a chance to enter by invitation only. Over time, Alice finds herself torn between two men for different reasons, she digs deeper into her own fantasies, turning them into reality with no holds barred.
Although Alice might not the most sympathetic person in the beginning, it makes her more realistic and hell are the sex scenes steamy! Every "episode" is a quick and naughty read, reminding of a TV show.
This bundle contains episodes 1-4 and a bonus scene.
Review for Dark Alley: Stranger (#1) 5 stars
currently free until Nov. 7th:
Review for Dark Alley: Club (#2) 5.5 stars
Review for Dark Alley: Master (#3) 5.5 stars
Review for Dark Alley: Need (#4) 4.5 stars
It's this scene, which made me decide to give the whole bundle five epic stars despite the last one being only a 4.5
Dark Alley: Zero (bonus scene)
This scene describes what happens right before Alice meets Mr. Scotch and it is not her who is narrating these pages, it's Mr. Scotch himself. You don't need to read this scene in order to continue with Dark Alley: Game (#5), but it sheds a different light on it, as for the first time we know more than Alice does.
I loved Mr. Scotch's voice and I hope to read more from him in the future.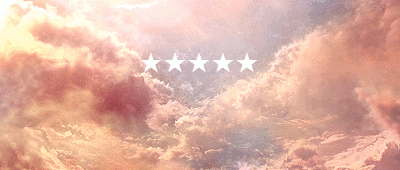 View all my reviews